The Factory
Based in Canberra, Australia, The Factory has established a reputation for being able to repair and upgrade any audio device made anywhere, by anyone, any time. We specialise in the difficult, (no repair is impossible) the challenging, the utterly confounding; in equipment that has been written off as "unrepairable". The classics, the average and the downright demonic, we can restore, refurbish, revitalise your audio equipment.
What we do
With few exceptions, we service, repair and upgrade all Hi-Fi, Studio and Public Address Systems from the 1960's on, including:
Amplifiers and receivers.
Turntables.
CD players.
Tuners.
Speakers, sub-woofers and more.
What we don't do
We don't repair the following:
Portable equipment of any kind.
Radiograms.
Reel to reel players.
Purely mechanical devices.
Non-audio equipment (video, lighting, computing etc).
Musical instruments.
Car audio.
Any device made before 1965.
Pro Sound
Thirty years of experience in the design, repair and use of professional audio equipment has yielded an unrivaled knowledge of music industry technology. Valve amps are a specialty (and a passion).
Hi-FI
With decades of experience to draw on and using only the finest replacement parts, your equipment's best chance of resurrection is to be found at The Factory.
While high end equipment is a speciality, we repair most post-1960 audio gear. Don't throw away that old amplifier, speaker or turntable! It will probably sound a lot better than new equipment once it's been given some attention and could even turn out to be a classic.
Because we actually care about how your gear sounds and know how to get the best from it, you can be sure of the best possible results at The Factory.
VINYL
Who would have thought in 1982 that the vinyl record would outlive CD? With the continuing rise of vinyl sales such an outcome looks quite possible.
There is undeniable pleasure (beyond nostalgia) in playing a record. The size of the disc, the hands-on nature of it; watching that diamond track the groove, oh, and the potential sound quality.
We can get your record collection sounding better than it ever has before. Turntables are sensitive creatures; they need to be well set up and maintained to perform correctly.
The Factory supplies turntables, arms and cartridges as well as providing all the maintenance your turntable needs to keep it spinning and good advice on arm/cartridge/turntable combinations.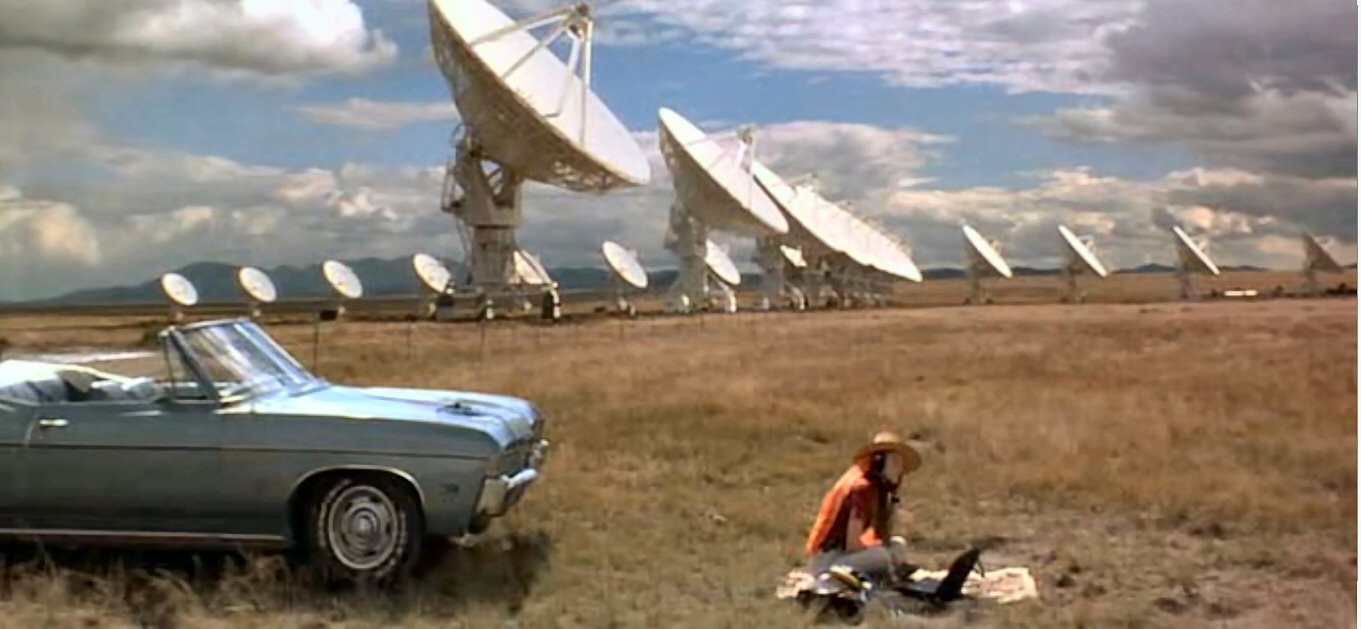 CONTACT
Please email or use the form below to book in a repair:
Business Hours
9.30-17.30 Monday-Friday
thefactoryaudio@gmail.com
0406377186
Kevin Street, Evatt, ACT 2617 Australia